WHAT SETS LOCKIE PHOTOGRAPHY APART?
Why we are a team worth hiring to photograph your wedding.
---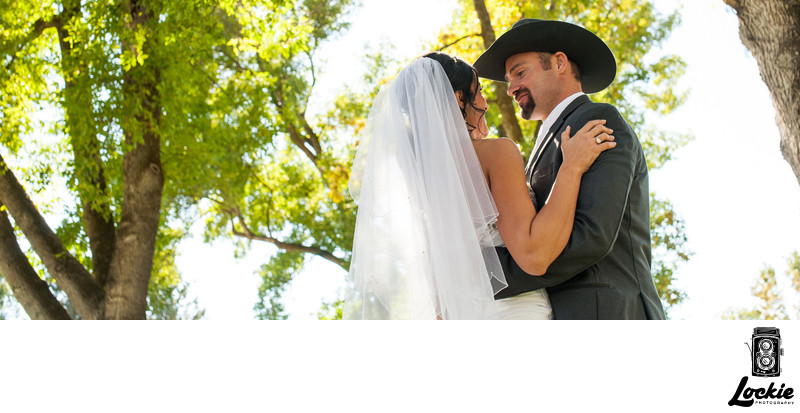 ---
EXPERIENCE
We started our business in 1999, and have photographed many weddings since then. As a result, we're very familiar with how weddings run. We know to expect the unexpected, and have worked through tons of technically challenging situations, family drama, and many other things that can happen on a wedding day.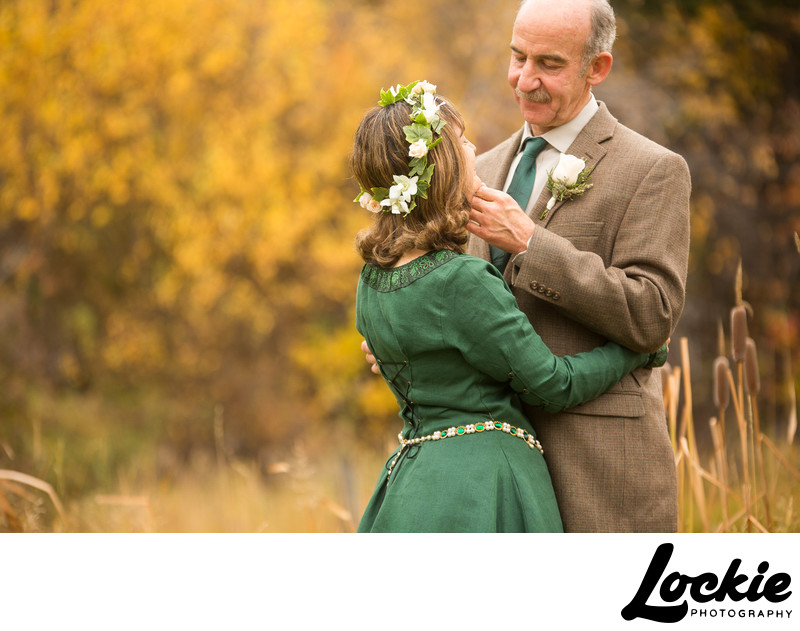 SPECIALTY
We specialize only in photographing weddings, which means we've made it our business to be the best we can be at this one thing. By focusing only on weddings, we are able to serve brides in both Montana and Arizona, which means we are literally photographing weddings full-time, all year round.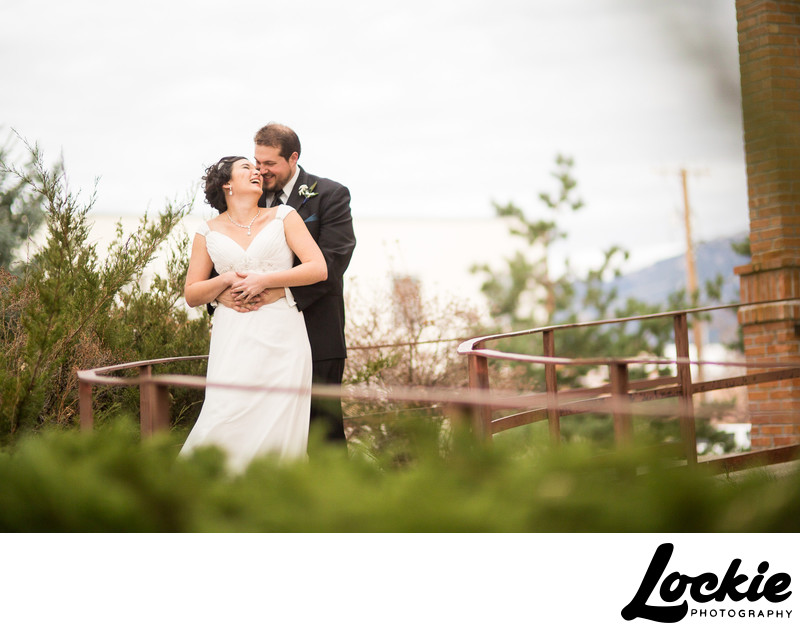 EXCLUSIVE TEAM
Without exception, we ( Josh & Kathy) photograph every wedding together as a team. That means we have a system down, we communicate well, and we have very complementary styles and approaches. It also means that when you hire us, you know exactly who will be showing up on your wedding day, which is invaluable to your peace of mind.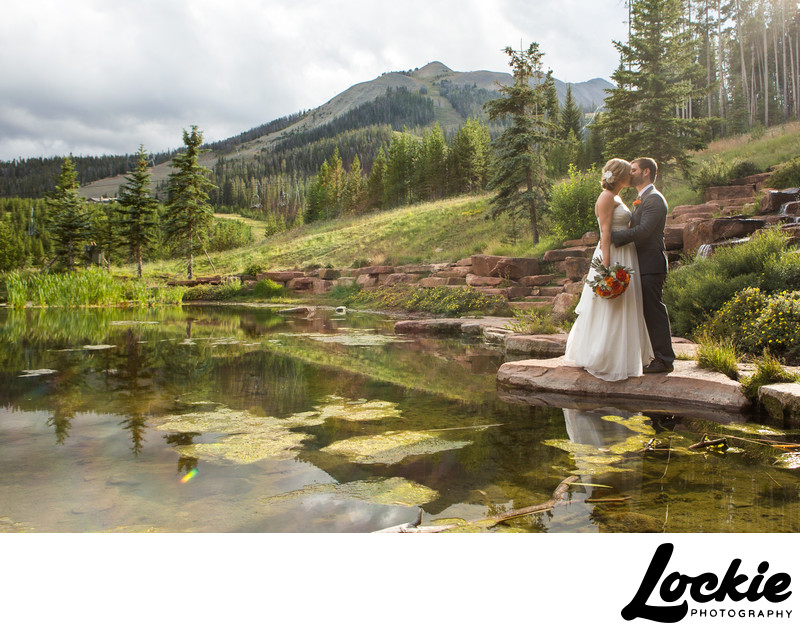 VALUES
We hold several things at a level of utmost importance, and we've built our business to reflect that. Those things are:
Marriage. We love being married to each other, and greatly value our partnership through life. Weddings are a beautiful way to celebrate the joyful partnership that marriage has the potential to be.
People. From our clients, to their families, to guests at each wedding, to our fellow wedding vendors, we care about people. You can rest assured that we will treat everyone at your wedding with respect, kindness, and professionalism.
Our Clients. Throughout the time leading up to your wedding and afterwards, it is a great priority to us that we do our part to make your wedding day amazing. Our goal is for you to have as wonderful an experience as we can provide!
Accessibility. We provide very high quality service and products, and we know that weddings are a large investment. As a result, we do our best to keep our prices within an accessible range.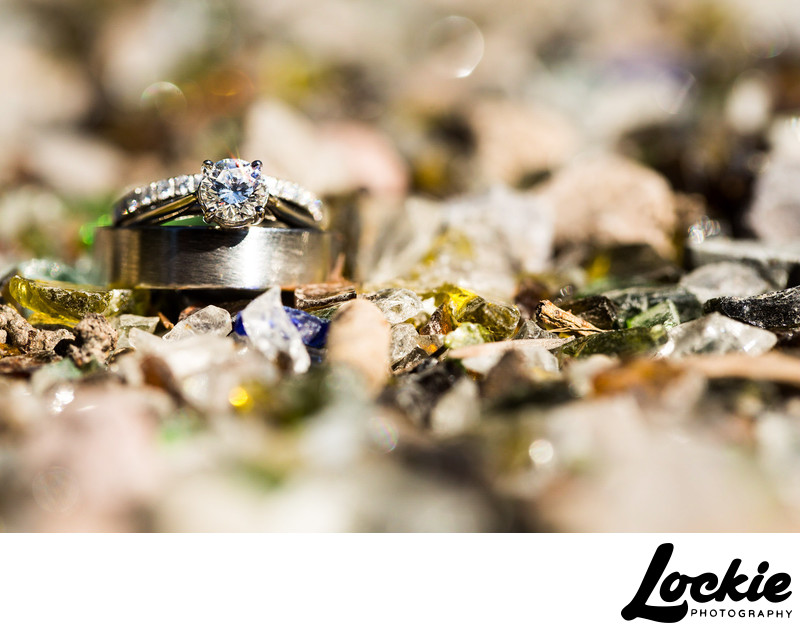 TURNAROUND
We've worked our business model around great service and quick turnaround, and it's a priority to us that you have your wedding pictures as soon after the wedding as possible so you can enjoy them! With us, you can expect to have an online gallery of your finished wedding pictures posted within six weeks of your wedding.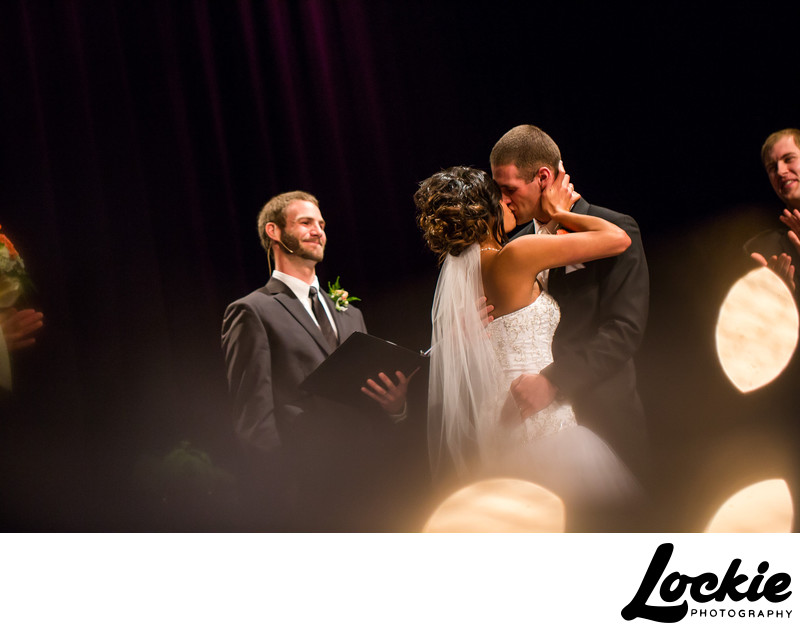 PROFESSIONALISM
On your wedding day, you can rest assured that we will dress and act like professionals. Your wedding will by no means be our first rodeo, and you can be sure that we will be flexible and helpful throughout the day as we work hard to provide you with amazing wedding photos. We have equipment to deal with every situation, and backups of everything from batteries to cameras to hard drives.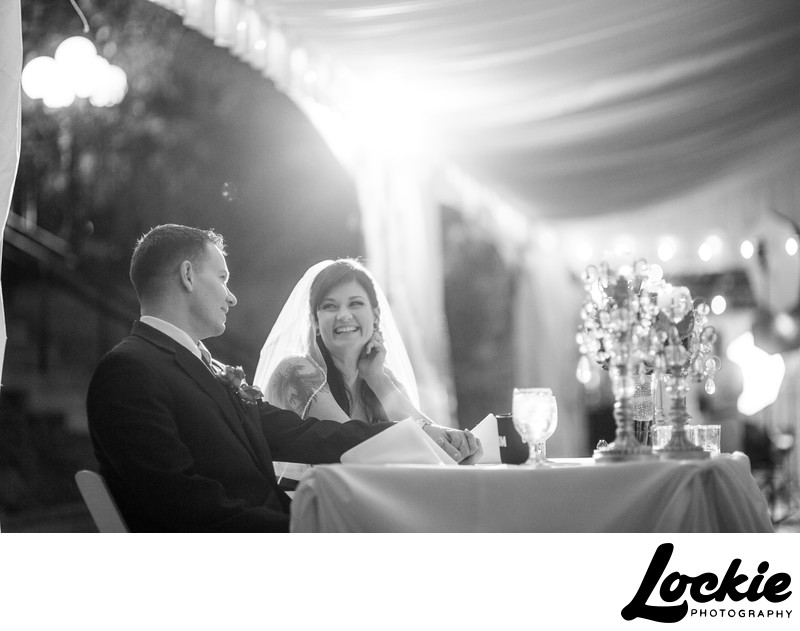 SIMPLICITY
There are so many decisions to make while planning your wedding. We do our best to keep your interactions and decisions with Lockie Photography as smooth and simple as possible. The less guesswork the better!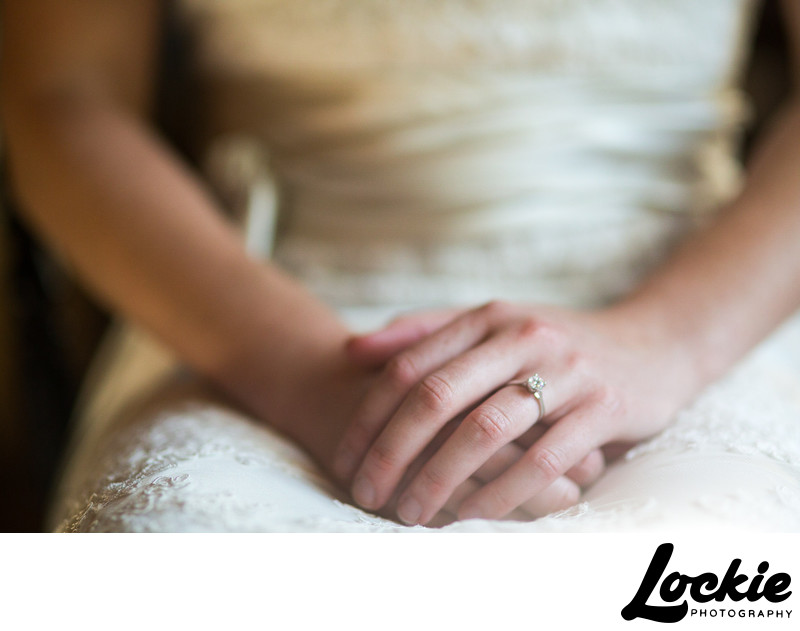 ---
Feel free to text us to see if your date is available! 406-600-4000
Or contact us here for more information.