START HERE




Thanks for stopping by! Scroll down to see clear and concise information about who we are, the locations we serve, what we offer, what we value most, and information about our pricing.
WHO WE ARE




We are Josh and Kathy Lockie, a husband and wife wedding photography team. Both of us are experienced, competent photographers, and we photograph all of our weddings together.












OUR SPECIALTY


We specialize in photographing weddings and engagement pictures full-time, all year round.







LOCATIONS WE SERVE


We are based in two primary locations:

Bozeman, Montana

May-Sept


Phoenix, Arizona Oct-April

*Available for travel worldwide


WEDDING PHOTOGRAPHY COLLECTIONS


We have three wedding photography collections, with our base collection starting at $3,000.

You can use any of the collections as-is, or customize them by adding or removing things to create a perfectly tailored package to fit your needs.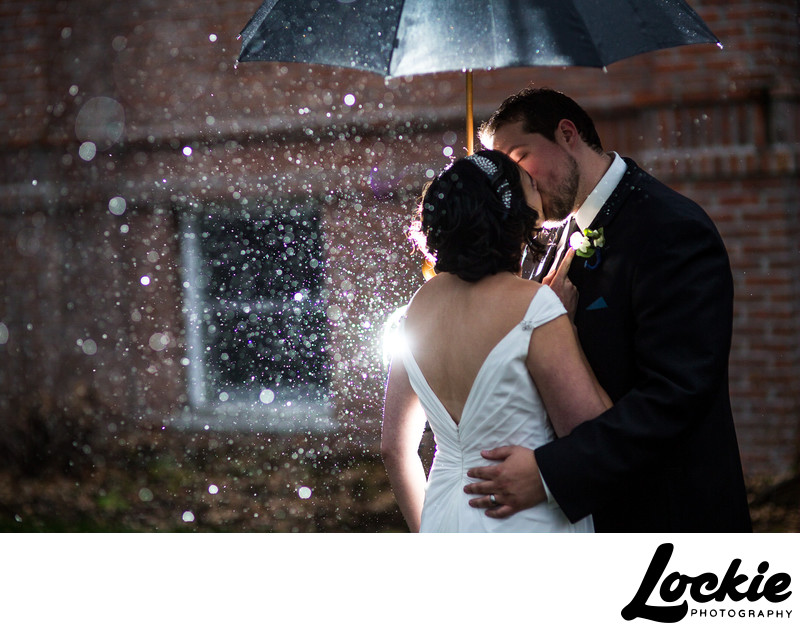 OUR VALUES
We are in this business because we highly value our clients, recognize the importance of what we do, and love taking pictures.
We are driven by the true emotions and real moments that bring people together, and love capturing each wedding day story as it unfolds!
Click here to learn more about what sets our team apart.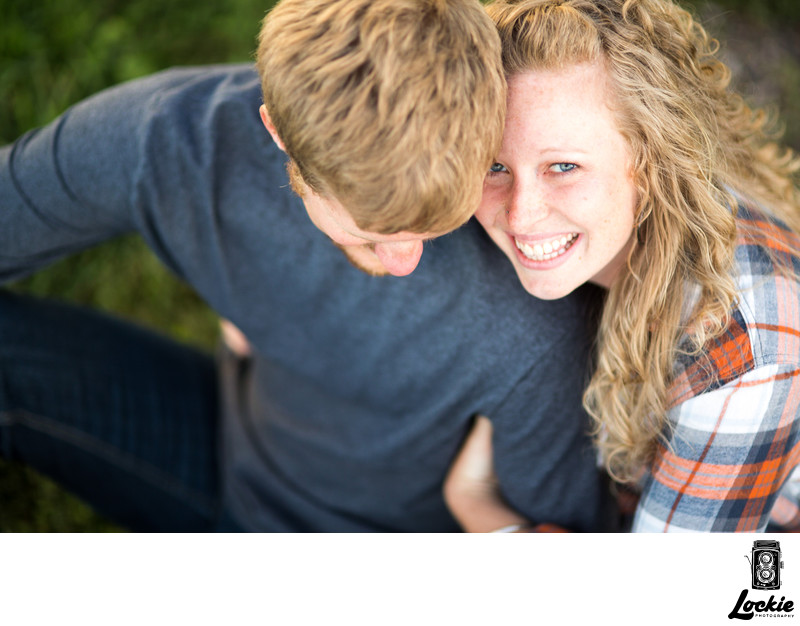 WHAT'S NEXT?

OPTION 1: Feel free to text us now to see if your date is available! 406-600-4000
OPTION 2: If you prefer, you can also fill out our contact form or email us to get the process started.
OPTION 3: Need more information? Test out some of the links on our menu to find what you're looking for!