FREQUENTLY ASKED QUESTIONS
The answers you are most likely looking for...
---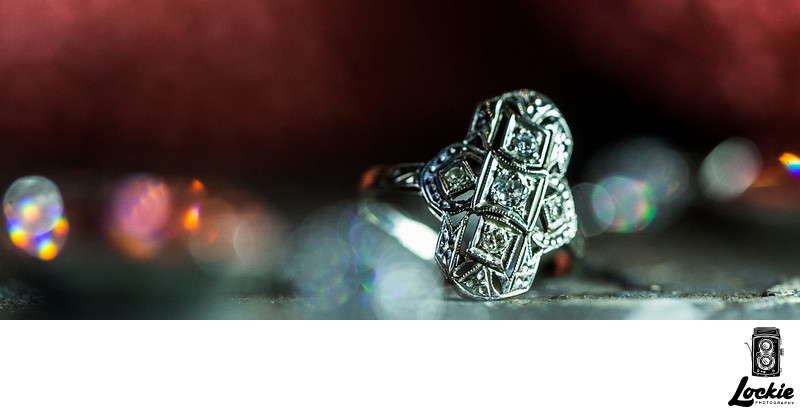 ---


Can I see some examples of full weddings? Absolutely. Here is a link to our client wedding galleries from this year so far. Feel free to take a peak around!

Do you touch up all of the pictures? After your wedding, we will go through the pictures and remove any where someone is blinking, etc. Once we cull them down to the final number, we do retouch each picture individually to make sure the exposure, tone, and color balance are right on.
*NOTE: This does not include extensive photoshopping on the pictures to slim arms, remove wrinkles, etc.
What are your travel fees? If your wedding is within a 50 mile radius of us, we do not charge for travel. Above that, we charge $.50/mile, and if we won't be able to make it home by midnight, we request that a hotel room be covered for us. Locations that require airline travel are quoted on a case by case basis.

Can I send you my Pinterest board? Pinterest is a wonderful tool for planning your wedding, but can be a bit problematic when it comes to pictures. Every wedding flows differently, and trying to recreate other photographers' images from a list can truly distract from the real moments that happen and are unique to your day.
Having said that, we want to do our best to give you pictures that you will love, so what we usually request is that you narrow it down to your top 10 and send that to us. We can't guarantee that we will get those because we can't control all of the parameters, but we will certainly try to!

Do you have backup cameras, batteries, etc.? Yes. We have backups of cameras, batteries, hard drives, memory cards, flashes...

How do you handle it when guests are taking pictures at the wedding? We understand that people will want to take their own photos at your wedding, and we have no problem with that. If it begins to get in the way of us capturing important photos, or starts to majorly delay the timeline, we will respectfully and kindly ask them to pause or move so we can do our job well.
---
Feel free to text us to see if your date is available! 406-600-4000